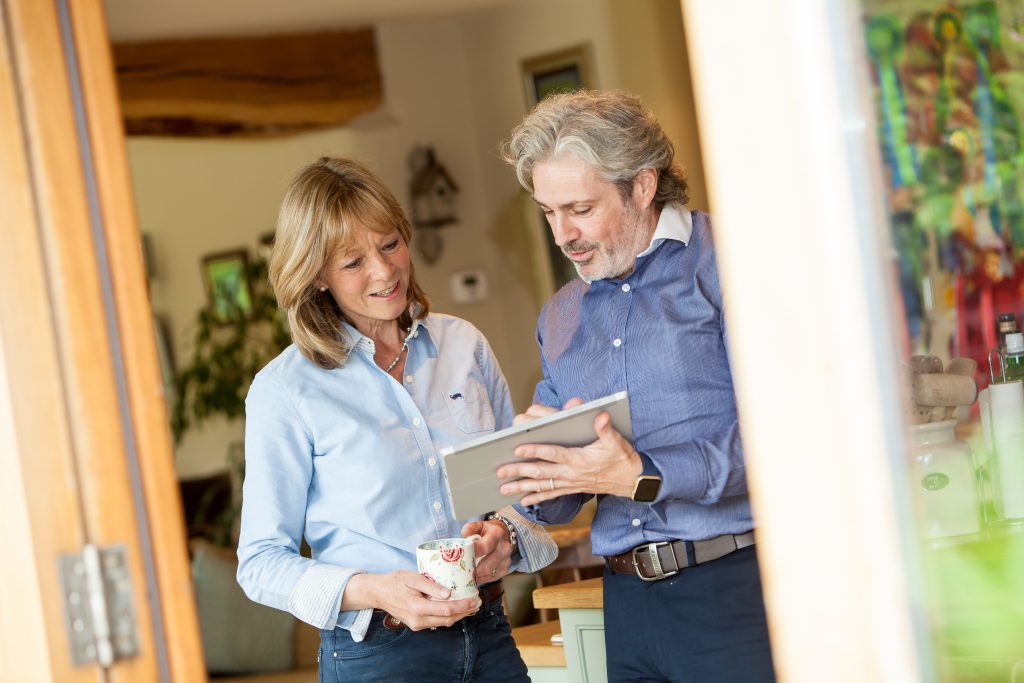 At Richardson Moving & Storage, alongside many other removals firms – Thursdays & Fridays represent the busiest days in the week for house moves. That's not surprising either, Friday is the most popular and in demand move day for people in the UK – close to the weekend and offering a less intrusive way to put holidays in at work – on the surface Friday does seem like the perfect day to move home.
There are however, many reasons as to why Friday is not the best day to move house – not just because removal companies can be booked up weeks and months in advance. One of the biggest downsides to moving house on a Friday is that if something goes wrong with the homebuying process (as it often can) Monday is the closest working day for any issues to be resolved.- leaving a weekend of uncertainty.
There are many problems that can prevent a successful move too. Completion and move date issues include everything from problems with the wider move chain, contractual problems, as well as payment issues. None of which can be resolved over the weekend.
Taking into account the above issues, moving midweek and leaving at least one working day after the planned completion date can be a sensible choice for those who are not pushed to the wall with work.
Although planning to complete on a specific date can be advantageous, all too often – it's not possible because of others within the moving chain – having said that, it's often worth asking solicitor if you can dictate the move day. Those who are just buying a house, not selling – have much more freedom as to when they can move, with completion and moving day not having to happen on the same day.
Moving Companies Flexibility
As with most things in life, taking the correct precautionary measures is a surefire way of avoiding, or dealing well with any unexpected problems which may happen on completion day. One of the most important steps in damage limitation, when issues occur is down to having chosen a removal company which boasts storage facilities, meaning your property and goods has a secure location it can be taken too, if there are issues on completion day.
To help the burden on our customers, we have recently expanded our container storage, which is always available as a backup option for our customers – whenever it is needed.