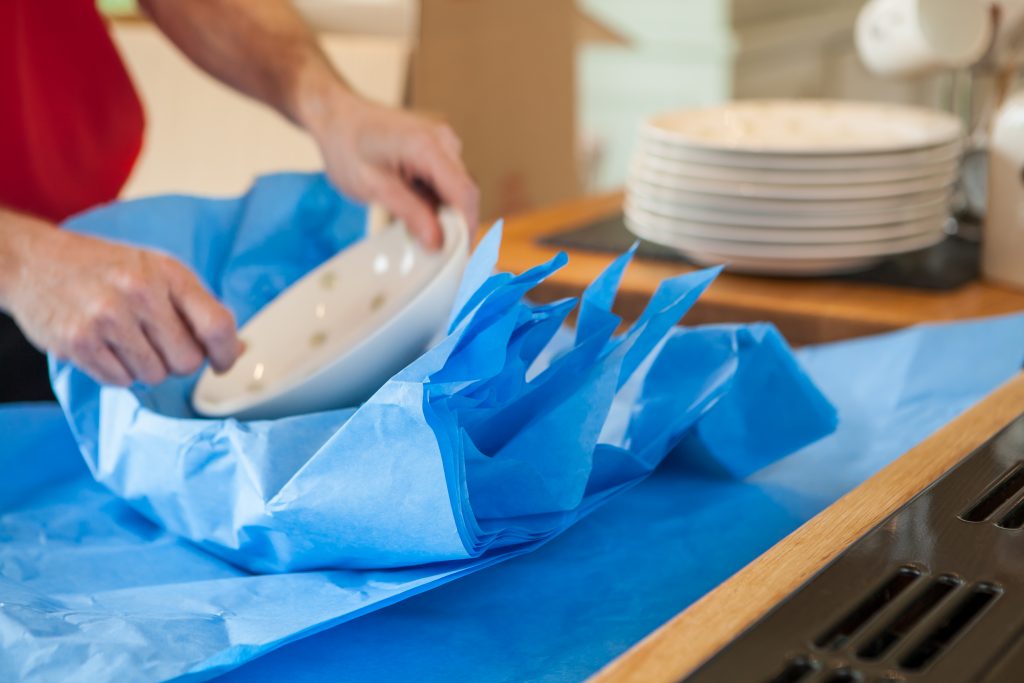 At Richardson Removal & Storage we have decades of experience in moving and safely storing a wide range of antiques, valuables and framed artwork. This experience has been gained from domestic moves, as well as a number of museum and library moves.  
Today, our teams are specially trained in the handling of high value items, including artwork and heavy statues. Starting at the initial consultation, our teams will work with you closely, keeping you fully aware of how we intend to treat each of your possessions – which we see not only as items to move but the important family heirlooms that they are. It's always best to discuss your antique removals at the initial consultation, so our teams can prepare the right materials for the move.
Below you will find some of our approaches to moving your antiques:
Antique Furniture
All antique furniture is wrapped and protected, ensuring that all weak points are fully protected. If the item is large, we can also carry the item using a crate – adding another element of protection..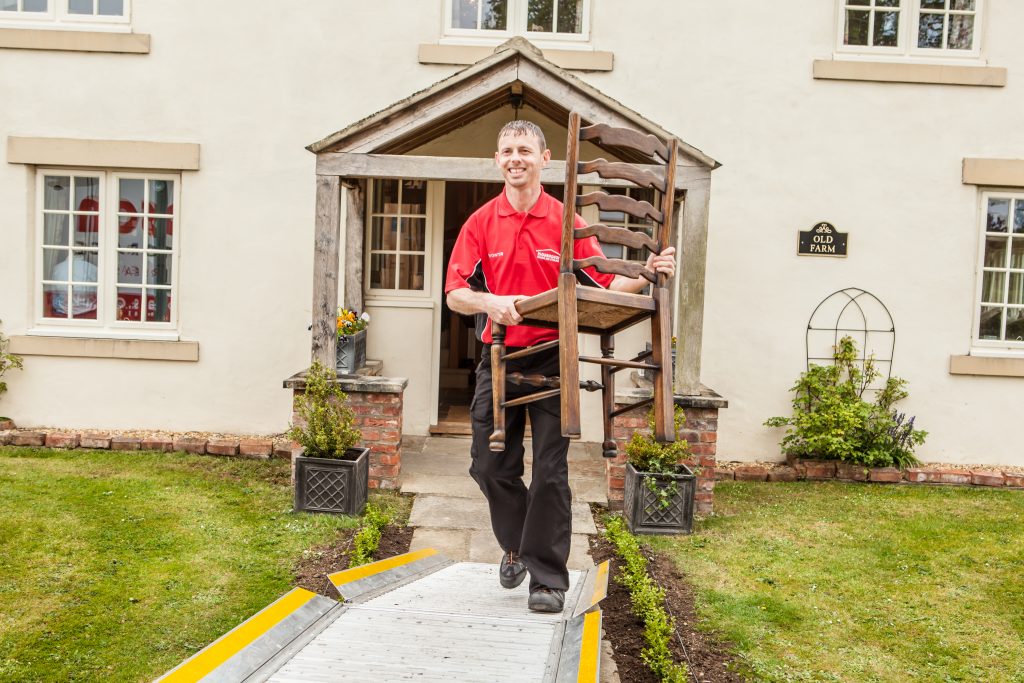 Framed Paintings
Corner protectors, bubble wrap, soft wrapping, transit frames and crates are all be used to ensure that the painting arrives at its new home in the condition it left in.
Fragile Books
Having built up a lot of experience in moving fragile books from libraries and museums. Our teams pack antique books in such a way that they do not move, with extra packing providing important protection. All books we move are transported and unpacked with utmost care and attention.
Ornaments, China & Glass
After a thorough assessment, these fragile items are meticulously wrapped before packing in wooden crates and packs containing foam chips. This approach is the best in protecting them from any dangers. Careful transport and unpacking ensures excellent results.
Get in Touch
If you have any questions about our fragile and antique moving services, just get in touch and we would be happy to discuss your unique requirements. During this consultation we will also provide testimonials and examples of our experience in this field.