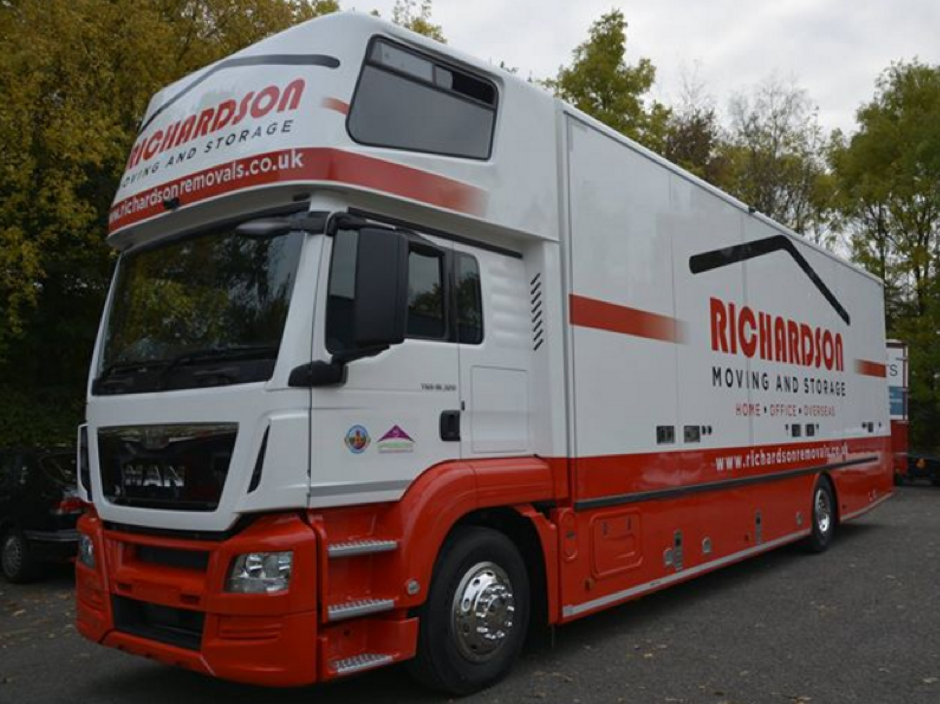 There's over six million British nationals living abroad, living and working in places such as Sydney and Paris, or retiring in other expat hotspots such as the Costa del Sol. Whatever the reason for upping sticks and moving from the UK (commonly the weather) it's essential that processes are followed, allowing you to move with all of the paperwork, and organisation complete.
Having experience in moving many customers abroad to either Europe or further afield – we have seen plenty of moves strained under bad organisation and lack of planning, and have put the below ten tips together to ensure everything goes swimmingly.
Research your New Area Fully
Before making such a big move, it's always good to fully research the area you plan on moving to – including taking a few field trips to get to know the location as much as possible. Consider transport links, railways, airports – amenities such as restaurants, cafes, and schools. If you can, speak to locals and ask them about their local experiences, there may also be Facebook groups which you can join to discover more about what goes on in the local area.
Property Hunting
Once you have decided on the area you would like to move to, start looking for properties. Leave yourself plenty of time to do this and ask yourself the following questions:
What do you need the property to do?
How many bedrooms does the property have?
Is it fuelled by Gas/Oil?
Are there any parking restrictions?
Worldwide locations are covered by estate agent giants such as Rightmove, and a quick search on Google will also show you a list of local estate agents you can contact.
Job Hunting
Again, there are a huge range of international job sites online – all of which list up to date opportunities across your chosen area. If you want a more personal approach to job hunting, get in touch with a recruiter who either lives in the area you are planning on moving to, or specialises in that area.
Remember to include an up to date CV and language capabilities.
Start learning the Lingo
If you are planning to move to a non english speaking country, then it's pretty vital that you start thinking about the local language. Although English is spoken widely across the world, learning the language – or at least attempting to learn the language can really help you and your family settle into the local area and meet new people.
Healthcare
If you are moving permanently from the UK, remember you will not have access to the NHS. It's important to look into the local regulations, expectations and laws around healthcare to ensure that you are fully covered.
Have the right Paperwork
Ensure you have the right work permits/visas in place to be able to work, your move isnt going to be successful if these are forgotten.
Let the relevant Authorities Know
There are a long list of people you need to inform you are moving out of the country, you need to de-register from the NHS, let HMRC know, and cancel many of your utilities whilst also informing them of the move.
Consider UK Tax Requirements
You may think that moving abroad will get you away from HMRC – but it will not. Depending upon your residency status, you may need to pay UK taxes. Speak to an accountant, or get some official advice from HMRC.
Choose a Removals Team
There are many removal companies who specialise in European Removals, these companies should offer storage, shipping, container shipping as well as door to door removals in some cases! It's not unheard of to see removals teams travelling along french motorways!
Lastly, enjoy the adventure!